The Michael Otton Show – Comedy Magic & Illusion @ The Haymarket Theatre – SOLD OUT
Posted 27 September 2018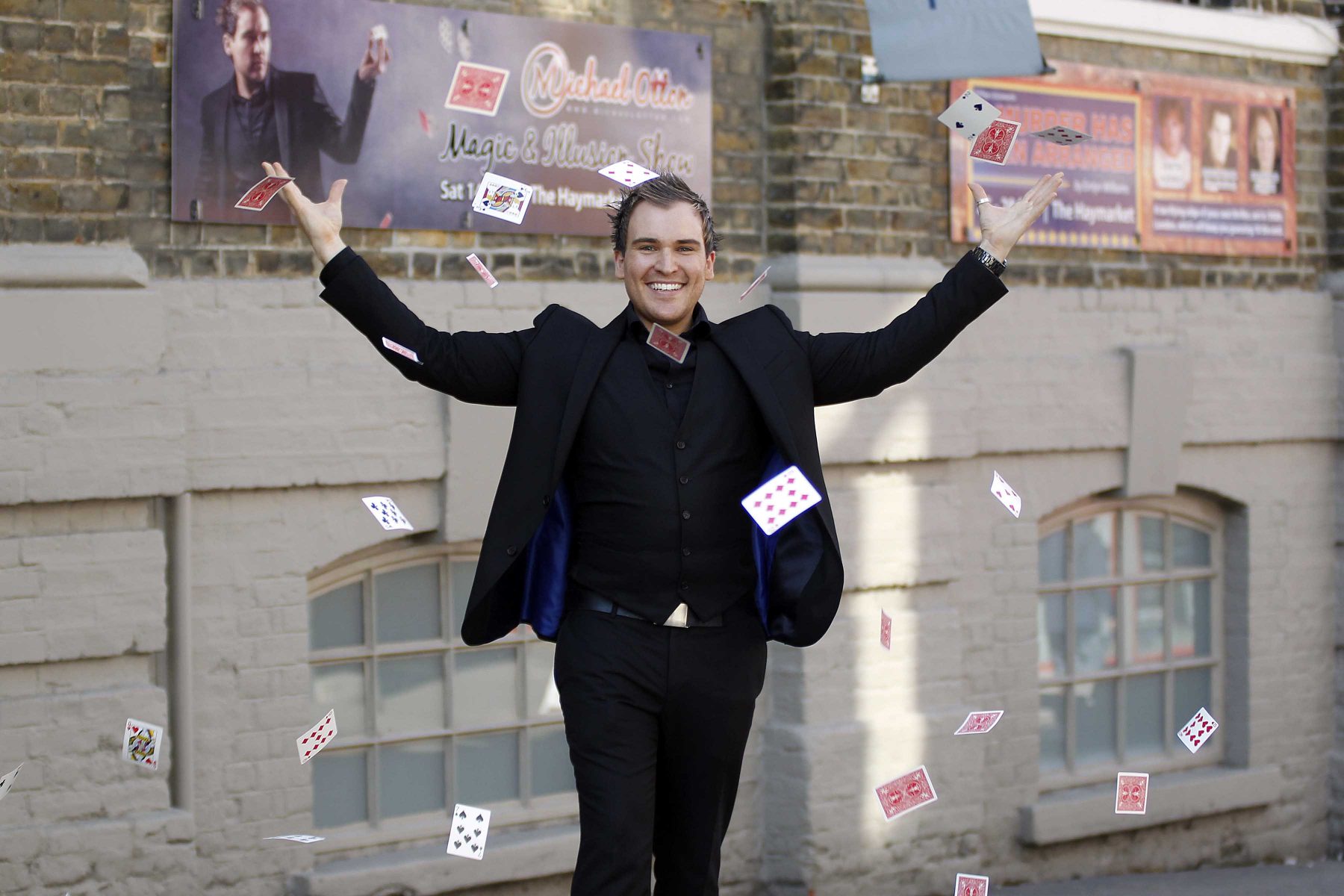 The Haymarket Theatre Basingstoke, The Michael Otton Show, Comedy Magic & Illusion – SOLD OUT
Catch Michael performing his spellbinding Magic & Illusion Show Live, an evening of magic and comedy for all the family.
Michael Otton has been performing magic for more then a decade, and his Magic & Illusion stage show is elegant, unique and never fails to stun and amaze audiences around the world.
This show is like no other; members of the audience will experience and participate in his magic first hand, both on and off stage.
Expect the evening to be full of energy, humour and total audience participation, from large-scale visual illusions to mind reading and physic predictions, this show has something for all the family and will captivate an audience of all ages.
The production is totally interactive, transforming members of the audience into stars of the show with comedy, illusions and thrilling escapology leaving audiences on the edge of their seats.